Commercial Window Cleaning Chicago
Storefront window cleaning? C'mon….my employees can do that. Can't they?
Well, that's probably true. If you have a standard small boutique shop space, it's easy to see why you'd think you handle your window washing needs on your own. And for some of you with a willing and able person (and a bucket and a washer and a squeegee and a ladder and some rags, etc.), that may be a sufficient enough solution. We get it….end of story.
However, if you're looking for professional no-hassle commercial window cleaning services that eliminate the risk and distraction of doing it yourself, Pane Bros. is ready to prove itself as a valuable partner for you. Whether it's a stand-alone business or a chain or retail locations, our window washing crews are ready to provide you with premium quality results at affordable prices. We not only place an emphasis on the results of our storefront window washing, but also focus on communicating and making we're there when you want us – not when you don't. Our crews are insured and trained to operate safely and efficiently while on your property. There are reasons professional storefront window cleaning companies exist and Pane Bros. is ready to show you why.
If you're in looking for a one-time clean or routine storefront window cleanings – Pane Bros. is the right choice.
Some of Our Work
For customers with multiple locations seeking routing service with recurring frequencies, Pane Bros. is experienced in structuring schedules to accommodate your needs and budget. We also can repair damaged glass surfaces due to acid etching or scratching. If you are interested in a quote, please call us and we'll be glad to assist you.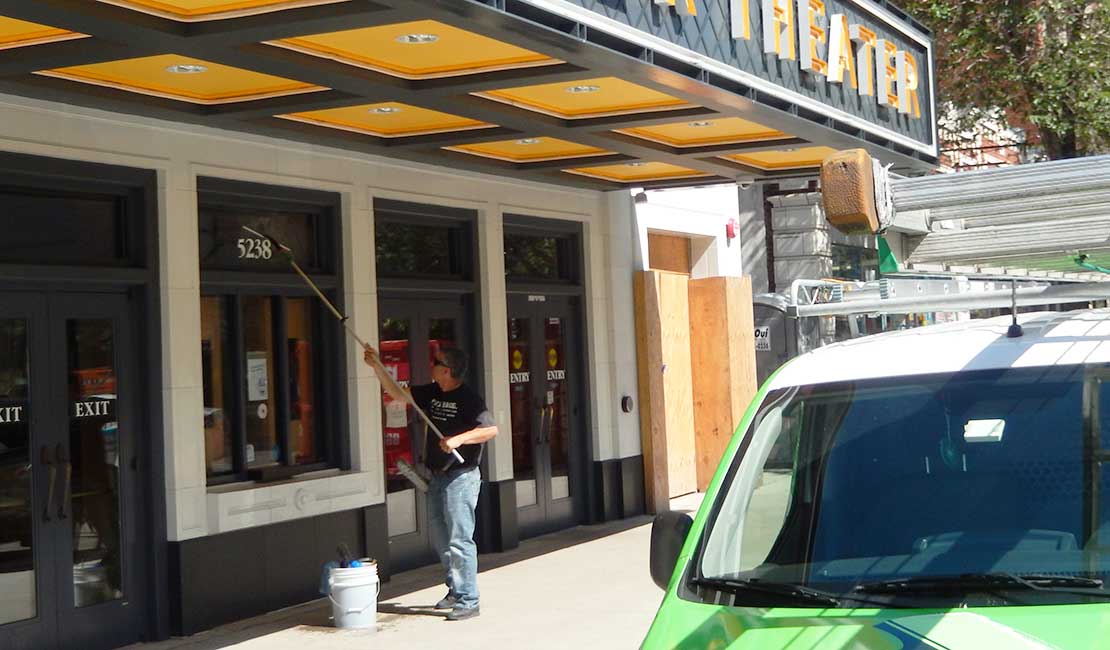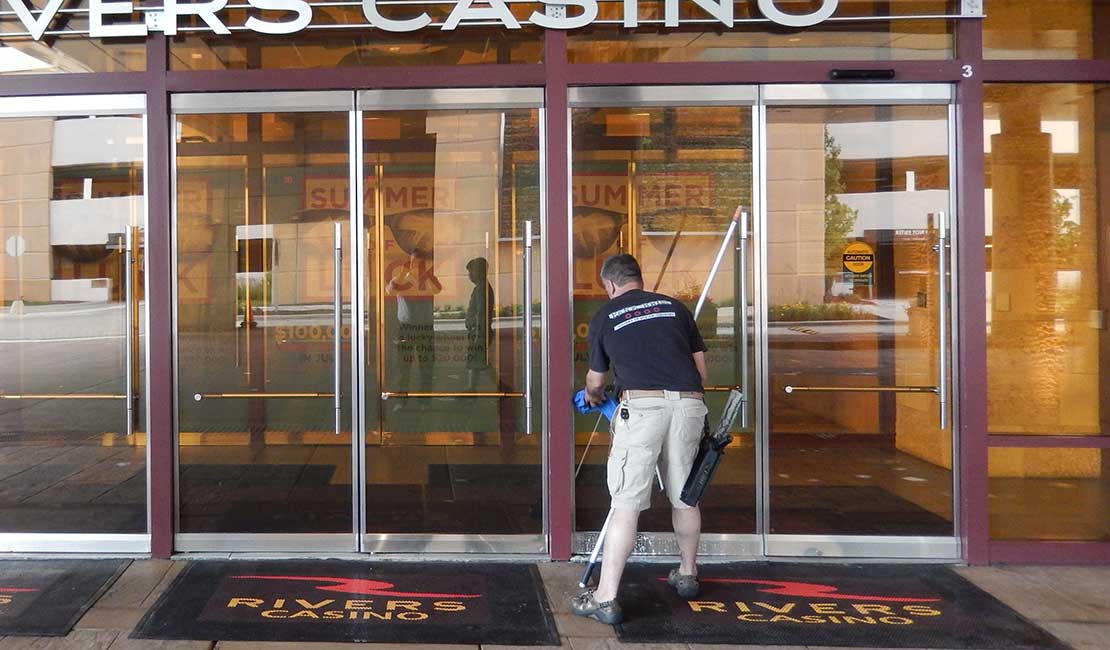 Let's Get Started
See why Pane Bros. is considered Chicago's #1 window cleaning company. Contact us today for a FREE quote!